Welcome 2020-2021
The purpose of this site is to assist Saskatchewan's youth and their parents/guardians to learn about career planning, the steps to career development and to connect them with critical information that will help students with transitions.  In addition to general resources there is some Vanier Collegiate specific information to assist our students over their high school career.  The website will highlight some of the unique opportunities Saskatchewan has to offer our young people so they can pursue their passion right here in our province.
We want students to become self-motivated individuals who make intentional and informed decisions about their career pathways. As they pursue their dreams, it is our hope that they will be guided by God and key support people in their lives.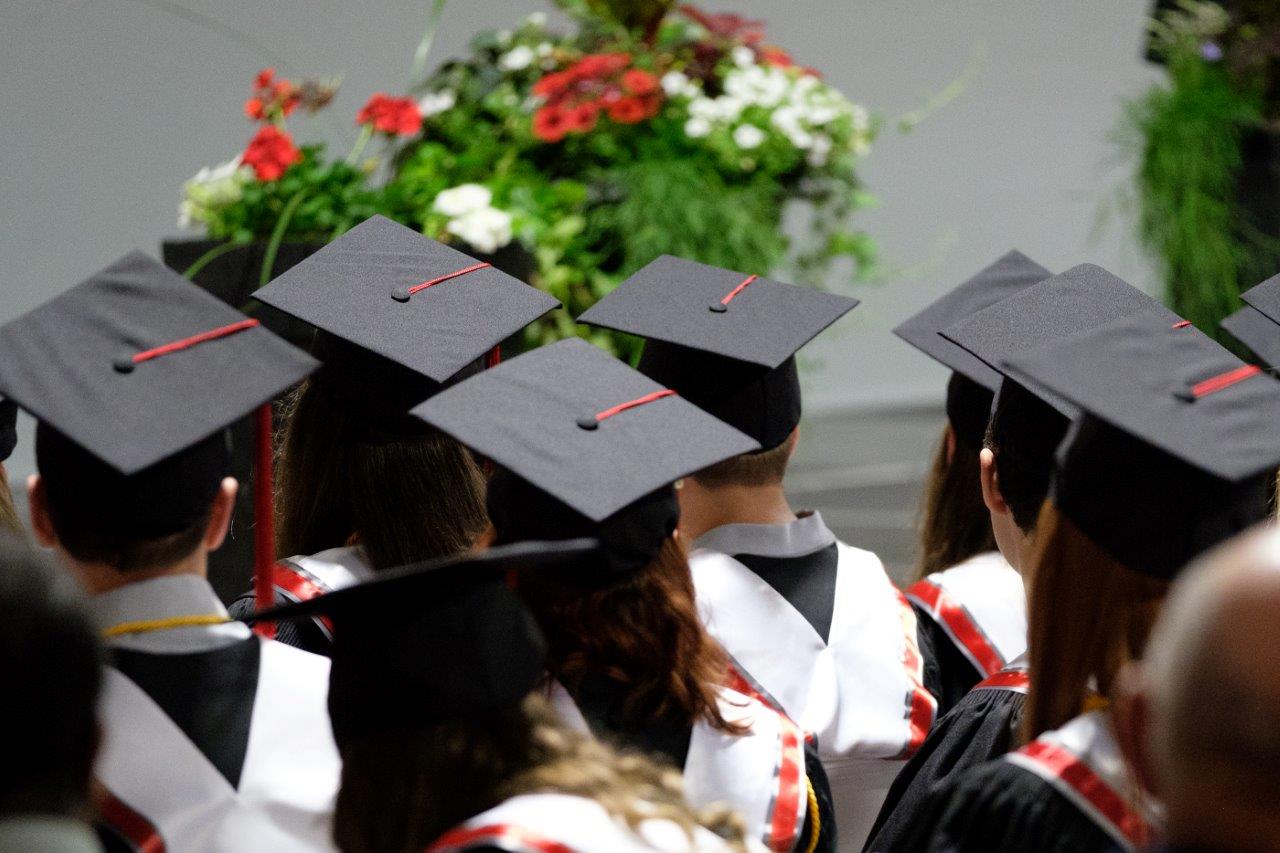 BOOK A MEETING WITH MS. LAPOINTE
Complete in advance of meeting:
Message through Edsby or Email (christa.lapointe@htcsd.ca)
Block 1 – AM only
Block 2 – Ms. Lapointe is unavailable
Block 3 – All day
Block 4 & 5 – AM only
INFORMATION
Saskatchewan Polytechnic Application Portal is now OPEN! CLICK HERE.
SUTIL
Live Drop In Conversations

Want to chat one-to-one with one of the representatives for the post-secondary institutions that you are interested in? Stop by Wednesday between 10:00 AM – 2:00 PM for a chat!

Live Presentation Schedule

Every Tuesday and Thursday at various times students will be able to go onto a virtual webinar hosted a variety of members.
Vanier will have a designated day in November, however, interested students can get a head start sooner if they life.

How to Join

In each virtual booth, there will be a button labelled "Join Our Live Webinar Session." This button will connect you to that institution's presentation.

MYBLUEPRINT
myBlueprint is available to over 400 000 students and is successfully implemented in throughout thousands of schools across Canada. Information on self-assessment, occupations, post-secondary, employment and so much more can be found on the site.  Students in Grade 9-12 have access to this resource, however, they might have to obtain an access key from the career counsellor to create an account. Parents are able to create an account as well!